MMWAVE IS A MAJOR FEATURE OF 5G
Peraso has been developing mmWave technology since 2008 and continues to pave the way for the future of wireless. As demand for wireless bandwidth grows exponentially, mmWave technology continues to play a critical role in 5G with 10x the speed and true multi-gigabit links, as well as extreme low latency for applications such as AR/VR, smart factory and autonomous vehicles.
As a pure play mmWave fabless semiconductor company, Peraso is one of the only companies to offer solutions in all mmWave communication bands. Peraso also manufacturers various 60 GHz products for both the wireless infrastructure and consumer electronics space, providing complete hardware and software solutions that reduce system implementation cost, and improves performance and overall system reliability.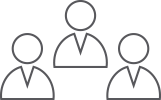 THE PERASO ADVANTAGE
Supports all 5G mmWave bands (dual-band 24 GHz to 43 GHz)
2x power efficiency of competition
Highest level of integration of any beamforming mmWave front-end module
Sophisticated API for ease of integration and a high-level of customization
With products at 60 GHz, Peraso is one of only two companies that offers solutions in all mmWave communication bands

PATENTS
Over 40 mmWave patent applications with 33 already granted
9 essential claims patents for the IEEE 802.11ay standard
Strategic patents in device implementation particularly in the field of high-performance, cost-effective
UNLEASHING WIRELESS WITH INTELLIGENT MMWAVE SOLUTIONS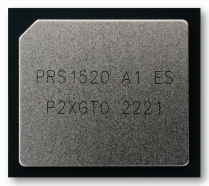 5G Products
High bandwidth 5G mmWave RFICs and Module Products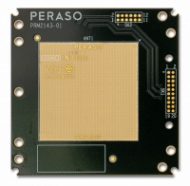 60 GHz Products
60 GHz chipset, module and software products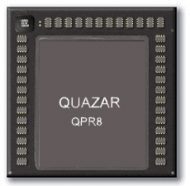 Memory / LineSpeed
FPGA Accelerator Memories and LineSpeed network mux, demux and signal integrity