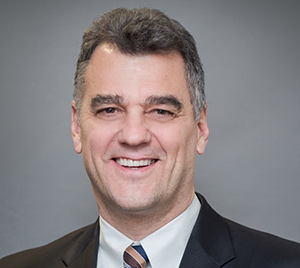 Ron Glibbery
Founder & CEO
Mr. Glibbery has over 20 years of experience in the semiconductor industry in both the technical and commercial aspects of the business. Mr. Glibbery was the Director of the Digital Video Business Unit at LSI Logic Corporation of Canada, a publicly listed Canadian company. Mr. Glibbery founded Cogency Semiconductor in 2000 to focus on residential power line networking. Cogency merged with Intellon corporation in 2004, where Mr. Glibbery became President. Intellon was acquired by Atheros Corporation, and was subsequently acquired by Qualcomm, where power line networking continues as an operating group. Mr. Glibbery founded Peraso in September, 2008, and closed a $10M Series A financing for the company in October 2009. The company has raised over $45M to date, and has become a leading vendor of WiGig compliant ICs, shipping to a variety of applications, including consumer electronics, small cell backhaul and broadband access.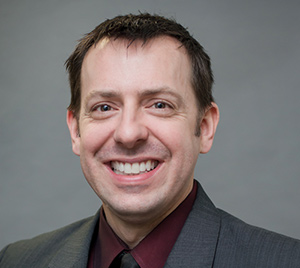 Brad Lynch
Founder, Senior VP Product Development
Mr. Lynch brings 15 years of communications product development experience to Peraso, including 10 years of specific semiconductor IC development. Prior to founding Peraso, Mr. Lynch was a founder of Cogency Semiconductor, a fabless semiconductor company focused on the development of modems for powerline networking. At Cogency, Mr. Lynch was primarily responsible for driving the system architecture, including product management duties for both the digital and analog products. Upon the Intellon acquisition of Cogency, Mr. Lynch became the Director of Software Engineering at Intellon. In this role, he made significant technical contributions to the HomePlug Powerline specification, and was recognized by the organization as a HomePlug Fellow.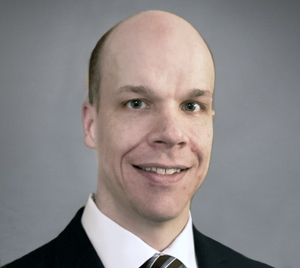 Alexander Tomkins
Founder & CTO
Mr. Tomkins has over 10 years of wireless semiconductor design and development experience with Peraso. Since founding Peraso as a University of Toronto doctoral candidate, he has been a lead contributor for all of Peraso's wireless semiconductor designs. Over these 10 years, he has developed a suite of wireless ICs that have enabled Peraso to become a world-wide leader in mm-wave wireless and phased-array transceivers. He is currently CTO and principal architect for wireless designs.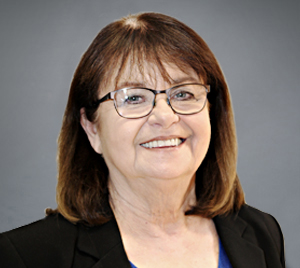 Connie Grennan
VP Finance
Connie Grennan has over thirty years' experience in financial management of high-tech manufacturing companies. She assisted in multiple fund-raising activities, handled due diligence requirements and managed corporate reporting requirements. She has led M&A activities, managed accounting, financial planning and reporting, sales/cost analysis, banking and insurance relationships, human resources, information systems and facilities. Previous to Peraso Technologies, Connie gained experience as CFO of Elio Motors Inc, Oz Mo Devices, Anadigm and MicroPhotonix Integration in start-up environments. She had a fifteen-year career within Lockheed Martin Corporation rising to the level of Director of Finance and Administration.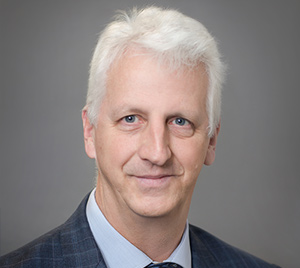 Keith Riley
VP Product Engineering
Mr. Riley joined Peraso Technologies in February 2015 and has over 30 years of technical and senior management experience in the semiconductor and communications industry. From 1988 to 1998, Mr. Riley served as VP of LSI Logic Canada, an electronics company that designed semiconductors and software to accelerate storage and networking in datacenters, mobile networks and client computing. In 1998, Mr. Riley left LSI Logic Canada to form Cogency Semiconductor with Mr. Glibbery and Mr. Lynch. There, Mr. Riley was the VP of Engineering, responsible for the development and deployment of power line communication products. In 2004, Cogency Semiconductor was acquired by Intellon Corporation, which subsequently in 2009 was purchased by Atheros, and in 2011 Atheros was bought by Qualcomm. Through the acquisition sequences, Mr. Riley lead the integration of the engineering teams into the new organization's culture and flows, ensuring low turn over while maintaining product schedules. Mr. Riley has a MASc in Communications and a Masters of Electrical Engineering, Communications, both from the University of Toronto.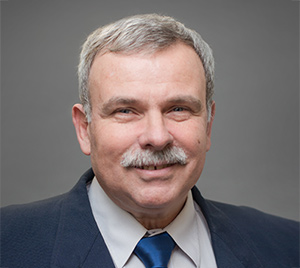 Dr. Mihai Tazlauanu
VP Operations
Dr. Tazlauanu has over 25 years of experience in the semiconductor industry, including doctorates in both electrical engineering and semiconductor physics. His main research and development interests are in device physics and modeling, process reliability and CMOS RF system integration. Dr. Tazlauanu is highly experienced in the mixed-signal usage of advanced technology nodes including CMOS, BiCMOS and HEMT. In his most recent role at AMD, Dr. Tazlauanu was responsible for guiding the company's advanced technology strategy, including all aspects of design enablement. Prior to AMD, Dr. Tazlauanu held a variety of roles at AMCC (formerly Quake Technologies), the last of which was primarily responsible for the reliability and failure analysis. Dr. Tazlauanu is responsible for over 50 papers and conference contributions, and has written over 250 technical reports on research, structural analysis, device evaluation and qualification.