High-speed data to our homes and devices using the 60 GHz band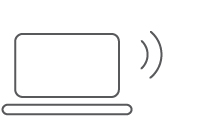 Consumer
Electronics
Peraso's consumer products are among the first to achieve the Wi-Fi Alliance's new WiGig CERTIFIED™ designation. The multi-gigabit speed of WiGig 60 GHz chips allow us to completely rethink technologies still tethered to wires, such as virtual reality, media streaming, wireless back-up and video monitoring.
Legacy devices can even be upgraded with the Peraso WiGig USB Adapter.
learn more
Wireless
Broadband
In the wireless broadband market, the 60 GHz band is viewed as a primary technology choice for small cell backhaul and wireless internet service providers. Peraso offers various 60 GHz products and solutions that can provide carriers with viable, cost effective options to traditional backhaul methods.
Peraso circuits deliver high-speed broadband to replace the costly need for fiber.
learn more
One Platform, Many Solutions
Peraso's world-class, 60 GHz IEEE802.11ad WiGig platform:
Real-time, low latency, wireless communication.

learn about the platform
Unleashing Wireless With an Intelligent Chipset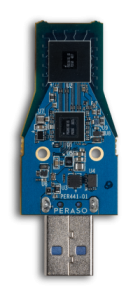 'W' Series Chips
Peraso's 'W' series chips enable wireless data transfer in excess of 7 Gbits per second for consumer electronics. At those speeds, wireless 4k displays become possible, as does wireless data storage and SuperSpeed USB Wi-Fi adapters.
View our 'W' series products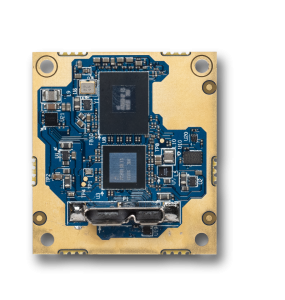 'X' Series Chips
Peraso's 'X' series chips were the world's first production WiGig solution for the infrastructure market. They enable rapid deployment of wireless networks in most major geographic markets, compliant with the WiGig 1.3 and 802.11ad specifications.
View our 'X' series products