Peraso at CES 2017
Posted January 3, 2017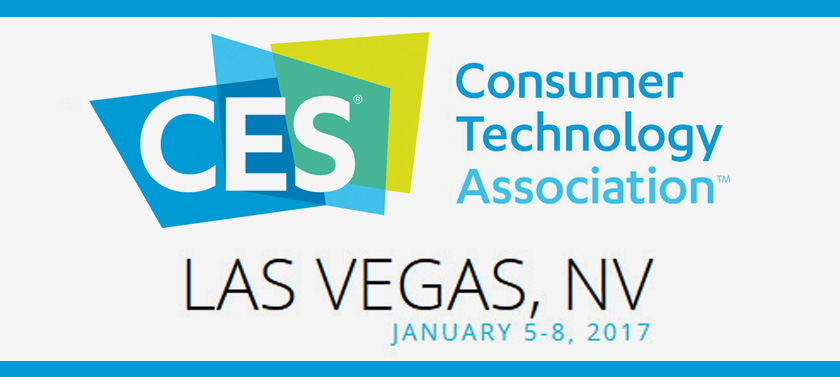 Peraso is excited to demonstrate new 802.11ad technologies at the Consumer Electronics Expo (CES) in Las Vegas. This year we will be demonstrating multiple applications using both our Wi-Fi CERTIFIED WiGigTM W110 USB 3.0 adapter, and the recently announced W120 WiGig phased array chipset.
Read Entire Article
Welcome to Peraso's new home
Posted January 2, 2017
Welcome to the new perasotech.com. Our new responsive and mobile-friendly site makes it easier than ever to keep up-to-date on the latest technology news from Peraso.
Read Entire Article