Network World Takes a Closer Look at 802.11ay
Posted on March 28, 2017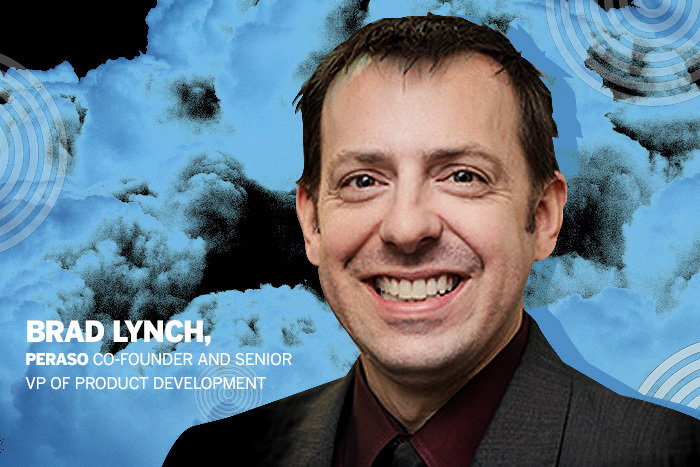 Bob Brown of Network World interviews Peraso's Brad Lynch, Co-Founder and Senior VP of Product Development, on the differences between 802.11ad and 11ay WiGig.
As an early adopter and pioneer of Wireless Gigabit (WiGig) technology, Peraso continues to work closely with the IEEE to assist in the development of these important wireless standards.  And while 11ad products have only just begun to hit the market, WiGig enthusiasts are looking toward what's next.  The good news is ay will be backwards compatible with ad, with the promise of providing even faster speeds and increased reach.
Readers can learn more about this up and coming technology on Network World via their article "FAQ: What is 802.11ay wireless technology?" and the Q&A with Peraso's Brad Lynch.  Peraso already has multiple 802.11ad chipsets in production, including their latest Phased Array WiGig chipset, and is working on the development of 802.11ay technology with support for developing the standard specifications.