Peraso at CES 2017
Posted on January 3, 2017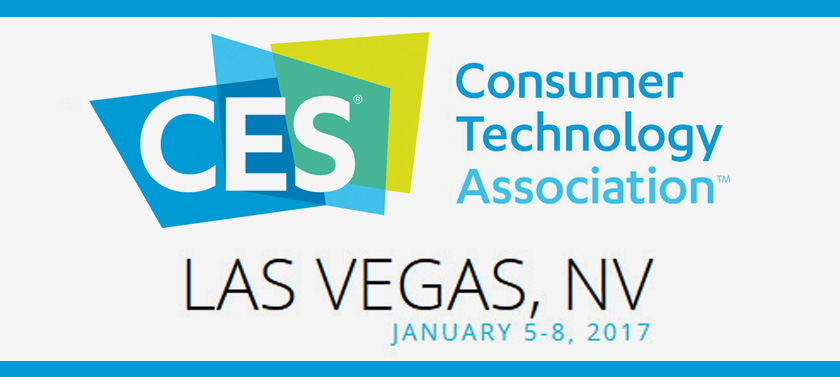 Peraso is excited to be demonstrating new 802.11ad technologies at this year's Consumer Electronics Expo (CES) in Las Vegas. We'll be kicking off 2017 by demonstrating multiple applications using both our Wi-Fi CERTIFIED WiGigTM W110 USB 3.0 adapter, and the recently announced W120 WiGig phased array chipset.
This will be a banner year for the evolution of WiGig-enabled products, with product announcements set to start as early as Q1. The extremely high data rates that WiGig delivers will solve many congestion issues associated with typical Wi-Fi, as WiGig consistently demonstrates 5x the throughput of 802.11ac.
This year at CES, we will be demonstrating:
-        Multi-gigabit 802.11ad wireless connectivity
-        Multi-vendor 802.11ad access point interoperability
-        4K WiGig wireless display and gaming
-        WiGig wireless docking
Peraso's WiGig chipsets and solutions will be on display at the Westgate Las Vegas, CES 2017 – Jan 5th – 8th, and at Pepcom's Digital Experience event on January 4th at the Mirage Hotel in Las Vegas.  Interested? If you'd like to arrange a private demonstration, please contact: mdenicola@perasotech.com.